Welcome to our very first blog post! We will try to keep it updated with Pagani news and events as well as other Pagani related posts and dealership posts.
As most of you might know, we recently opened up our doors on the iconic strip of PCH (Pacific Coast Highway) in beautiful Newport Beach, CA.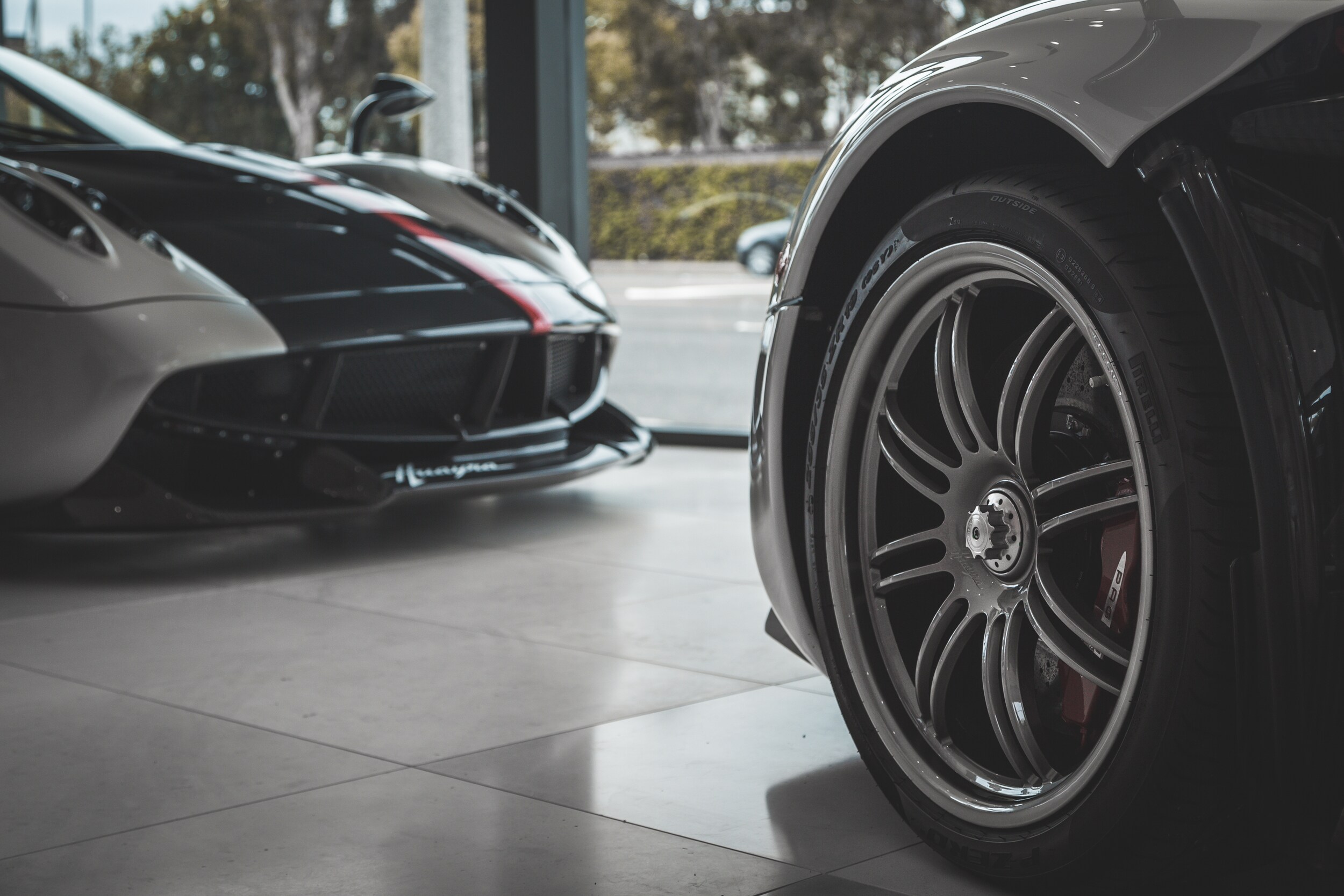 One of the things that makes Pagani Newport Beach special, is that we are the very first stand-alone Pagani Dealer in the US. What does that mean? It means that we are officially Pagani, from the cars, showroom, merchandise, and even our brand new Pagani factory spec Service Center. We are extremely excited and look forward to raising the bar within the car community in Orange County and the surrounding areas.