With the holidays upon us, our friends at AutoCon and Purist group put together their 5th annual Winter Drive event. The Winter Drive event is focused on gathering the automotive community and local community as a whole, to raise a generous amount of toy donations to help the disadvantaged children and families for the holiday season.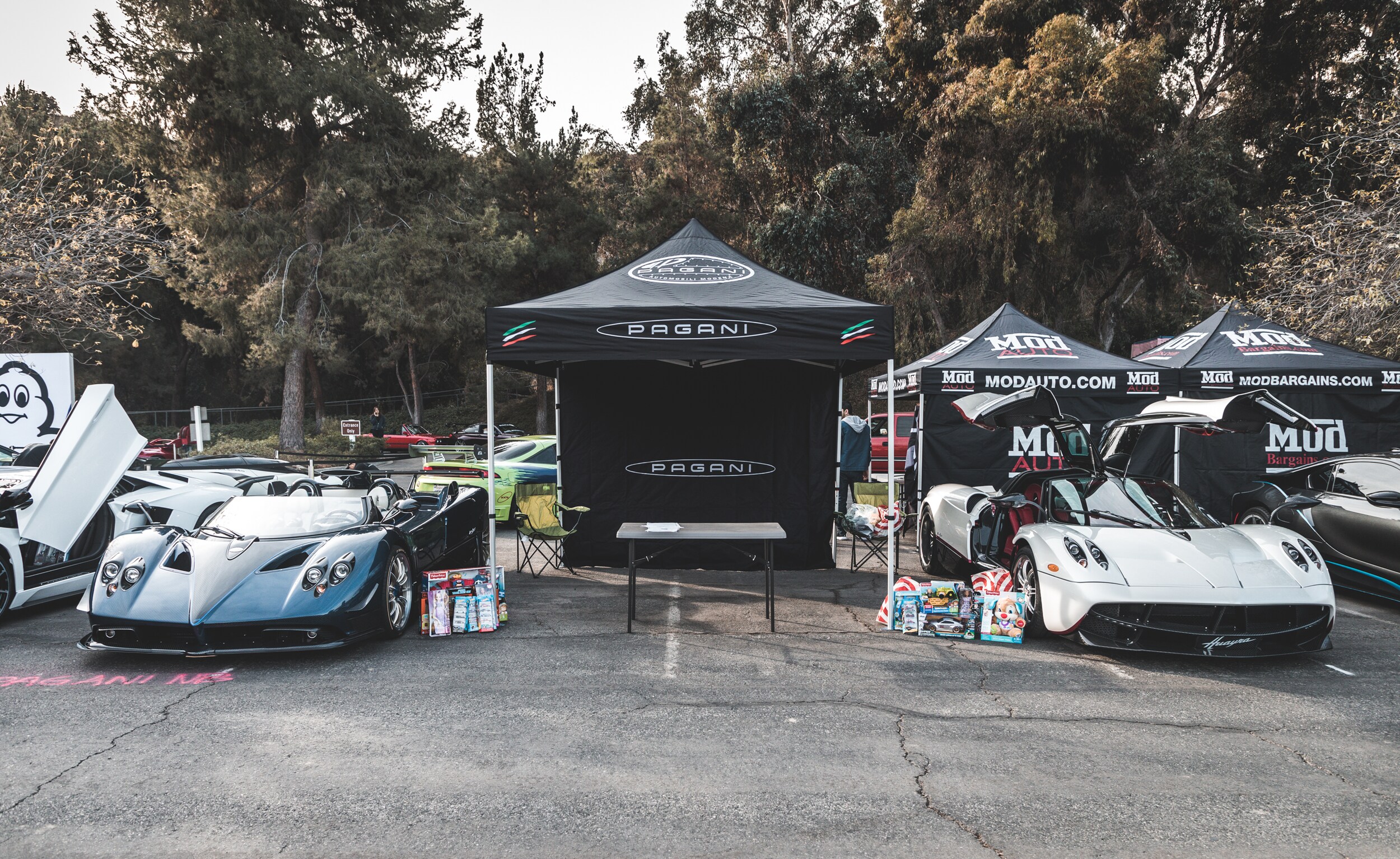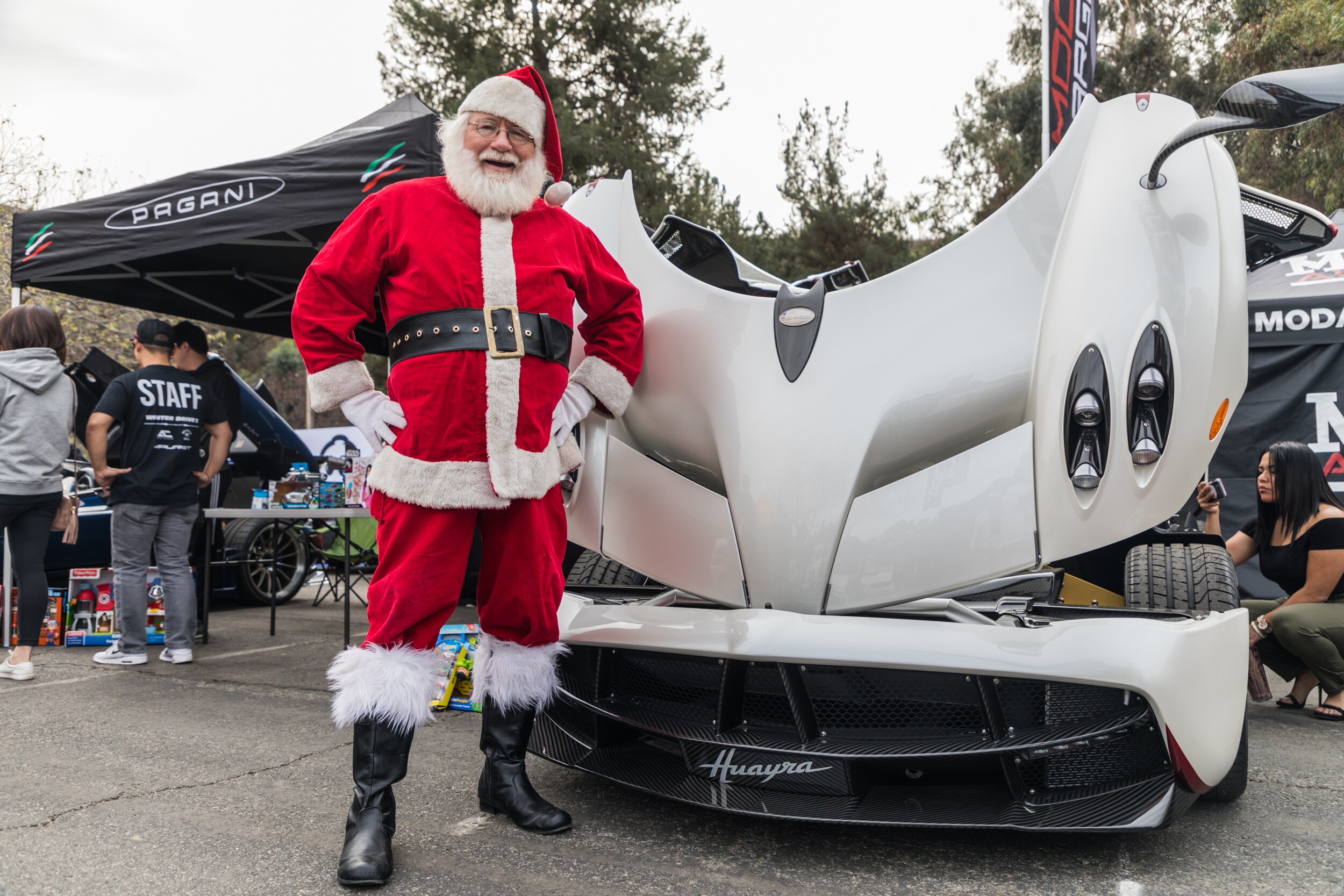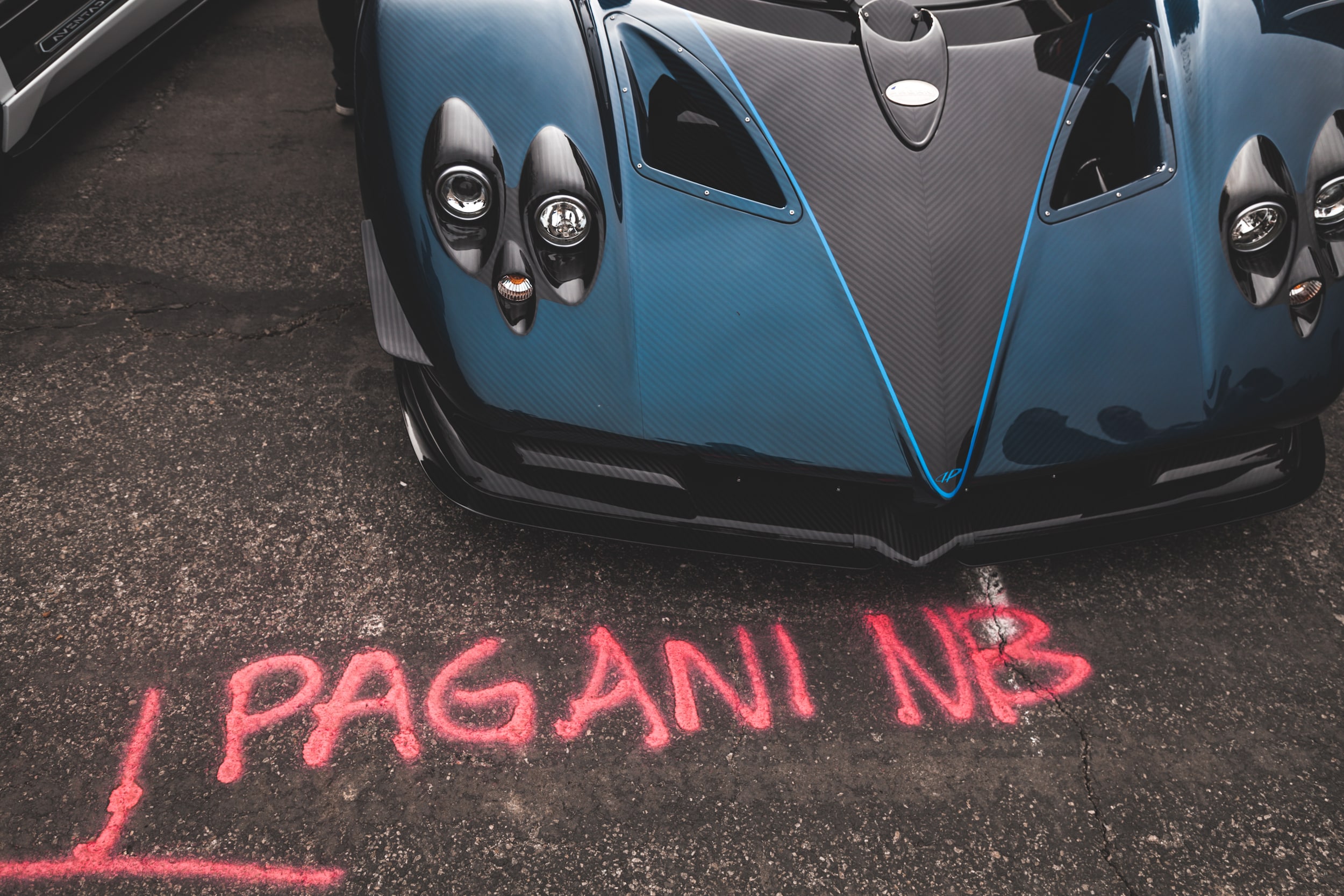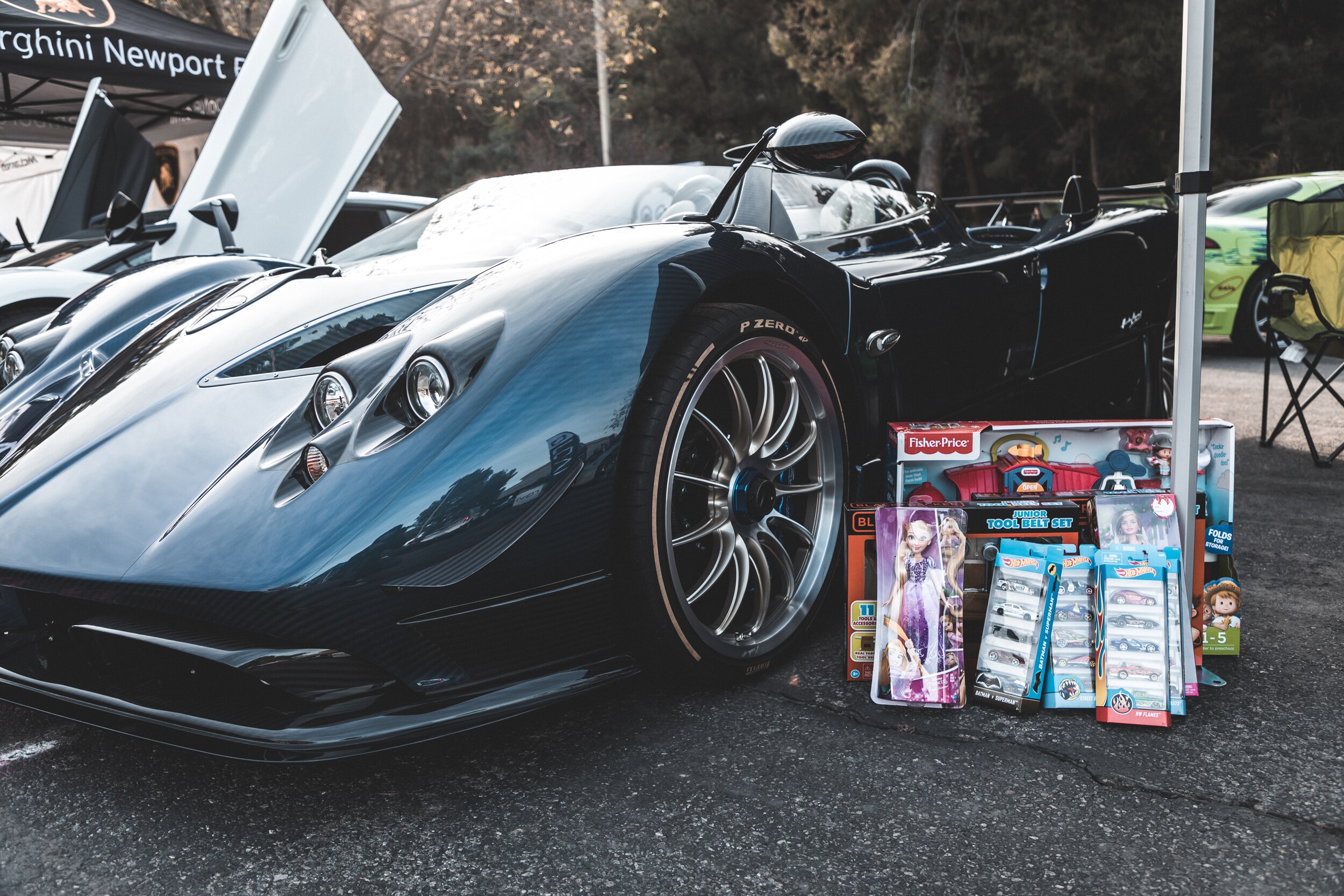 The event always brings out an insane amount of cars ranging from, hypercars such as our Paganis, to vintage classics, and rare JDM cars, like the
R34 Skyline GT-R.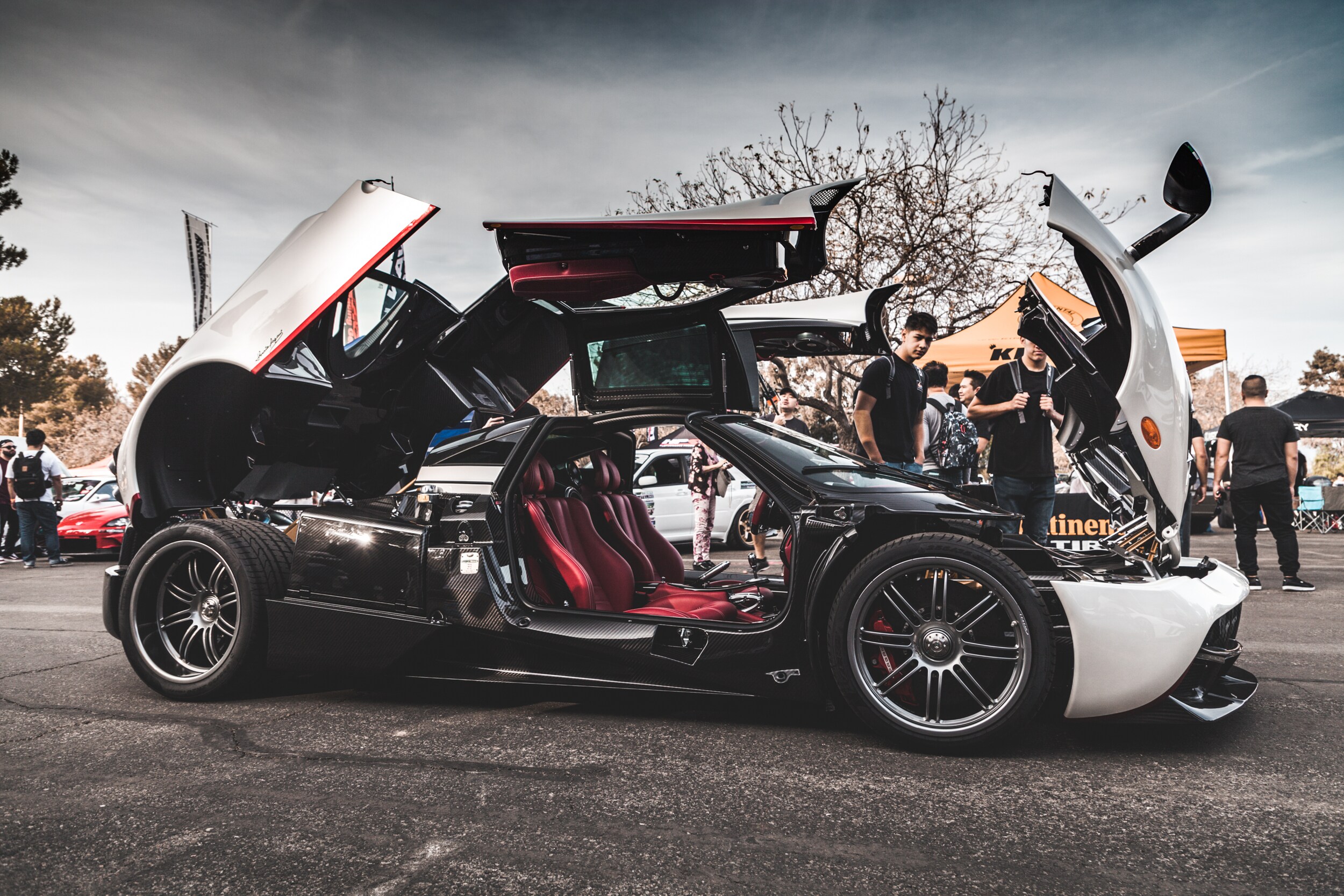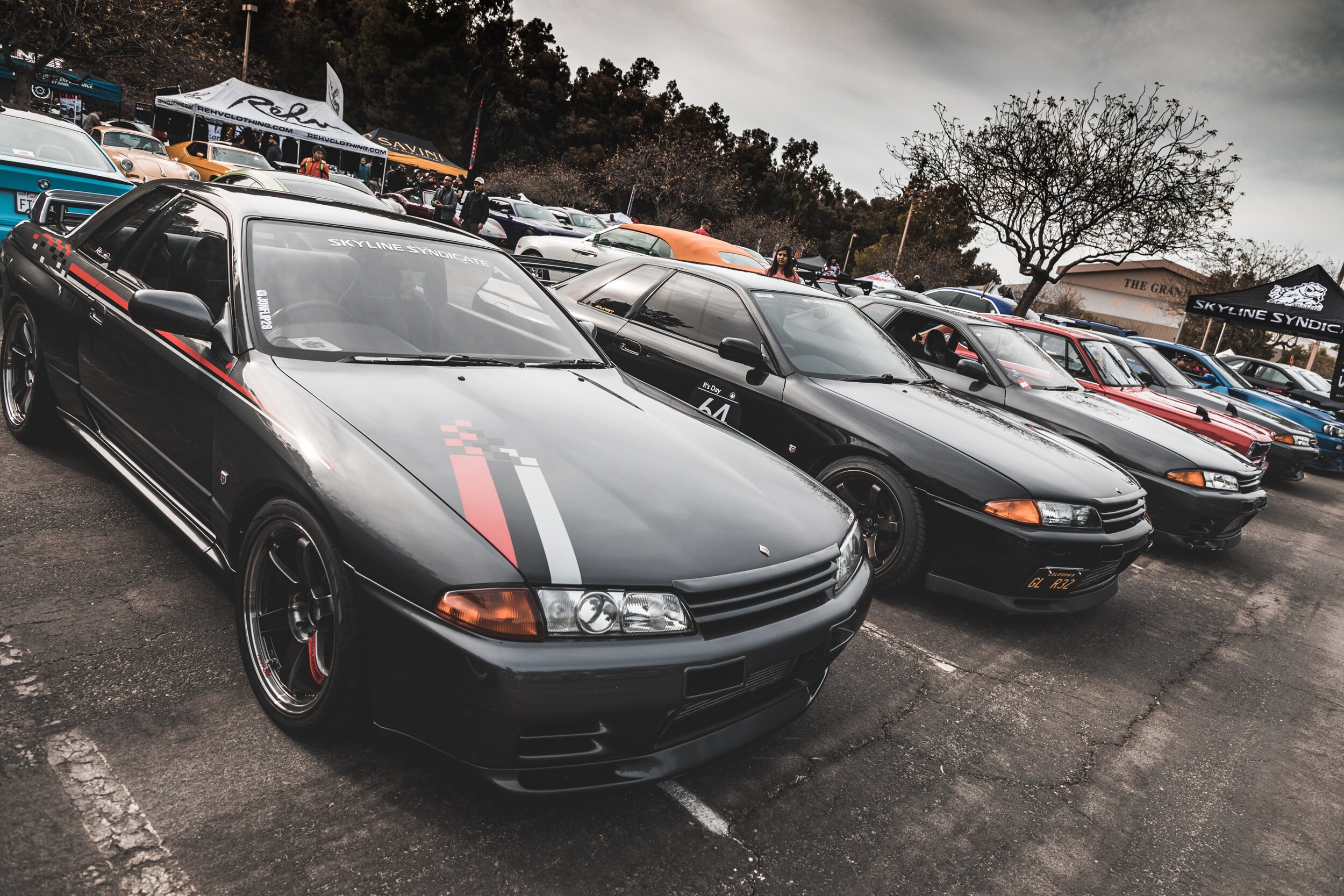 We are always happy to support our friends at AutoCon and Purist and especially for an event like this that is for such an amazing cause.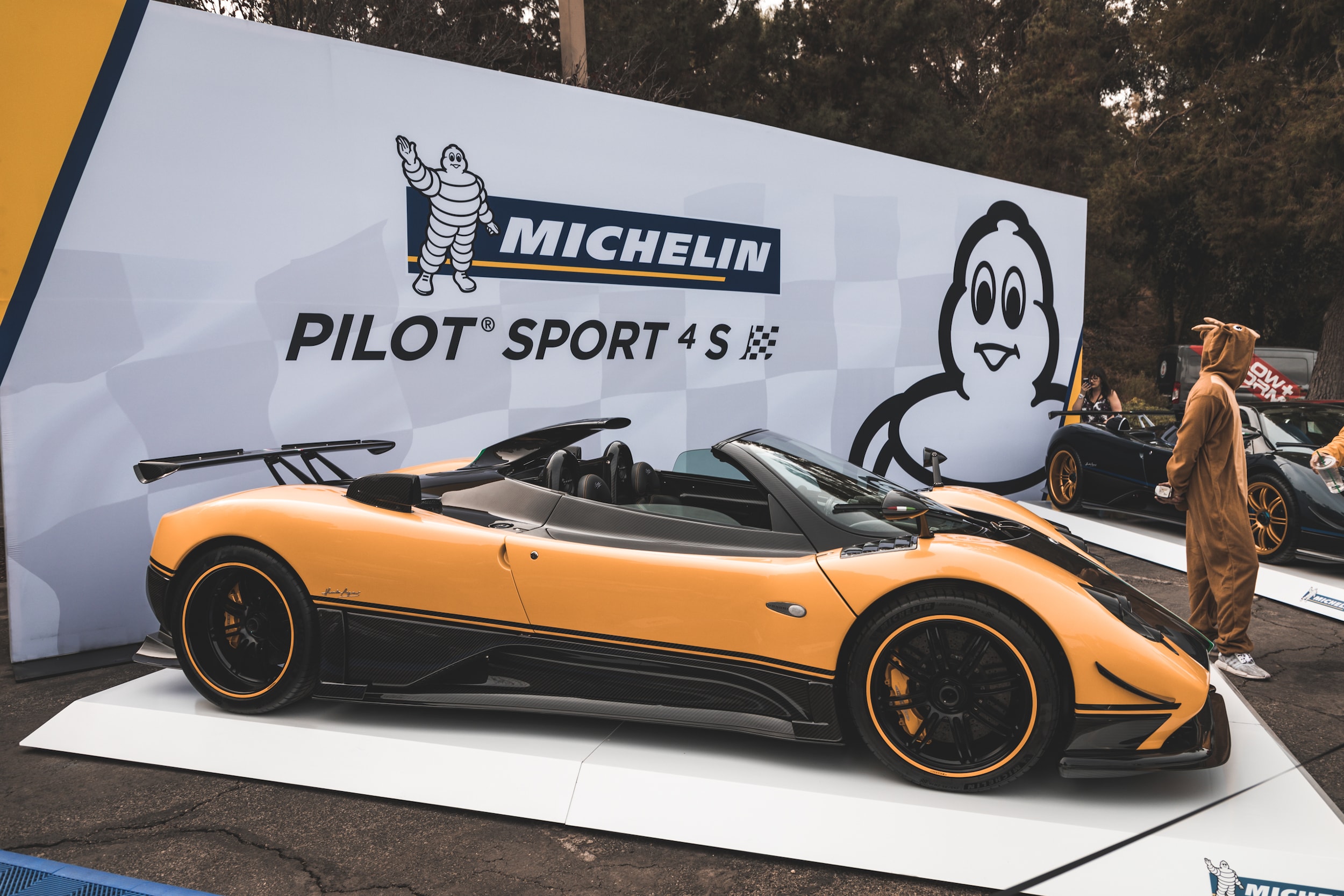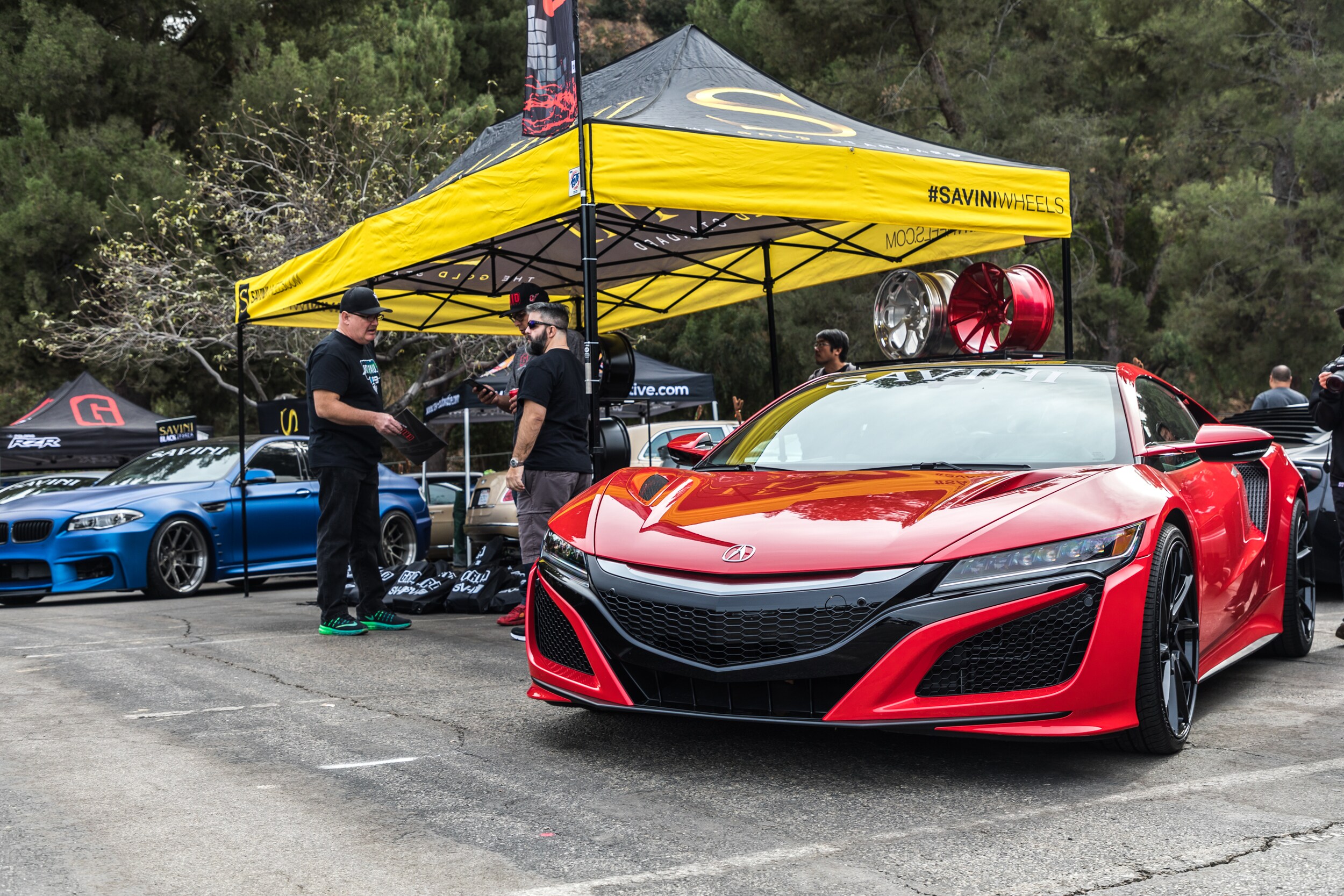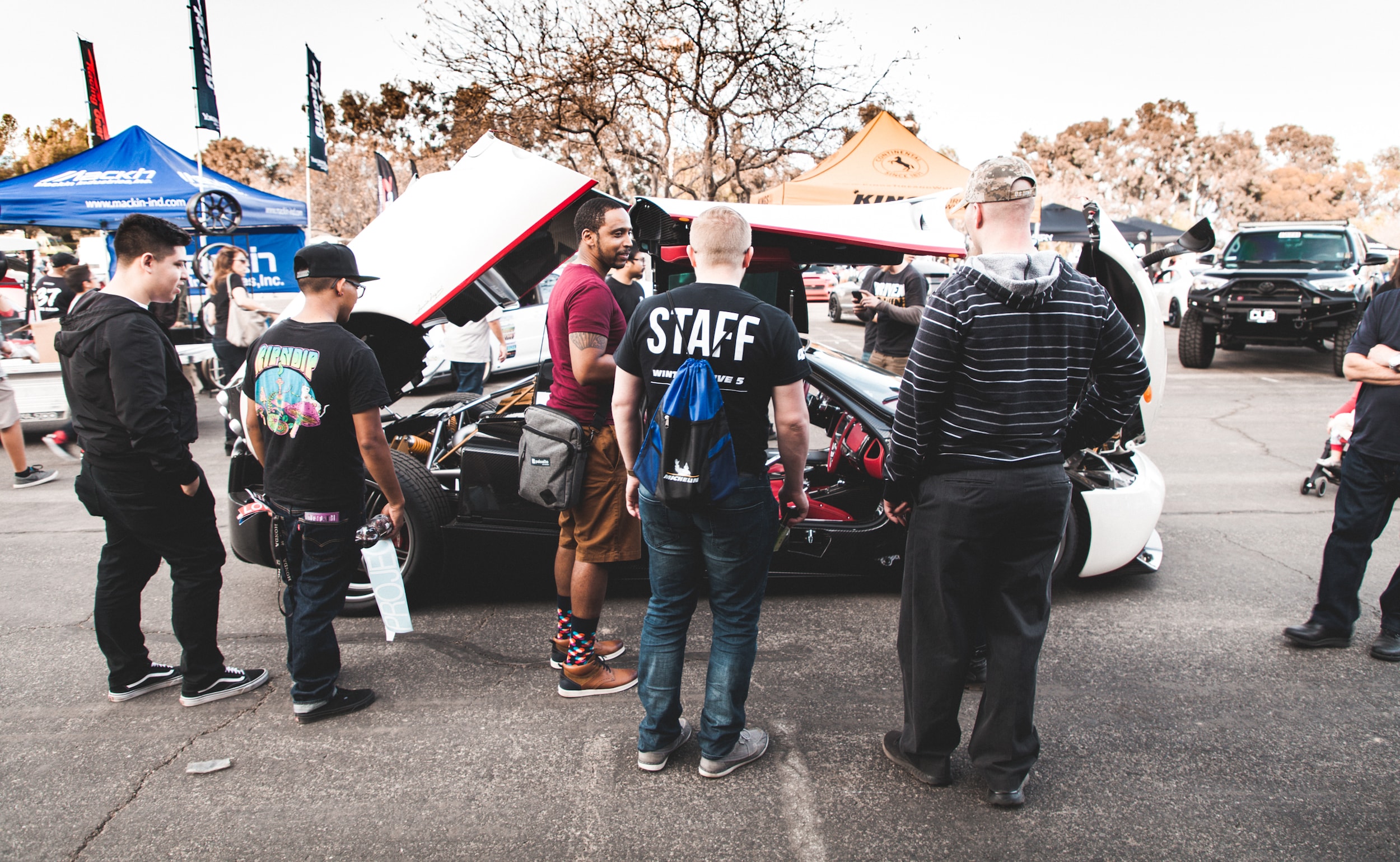 Thank you to AutoCon and Purist Group for having us and we look forward to next year!