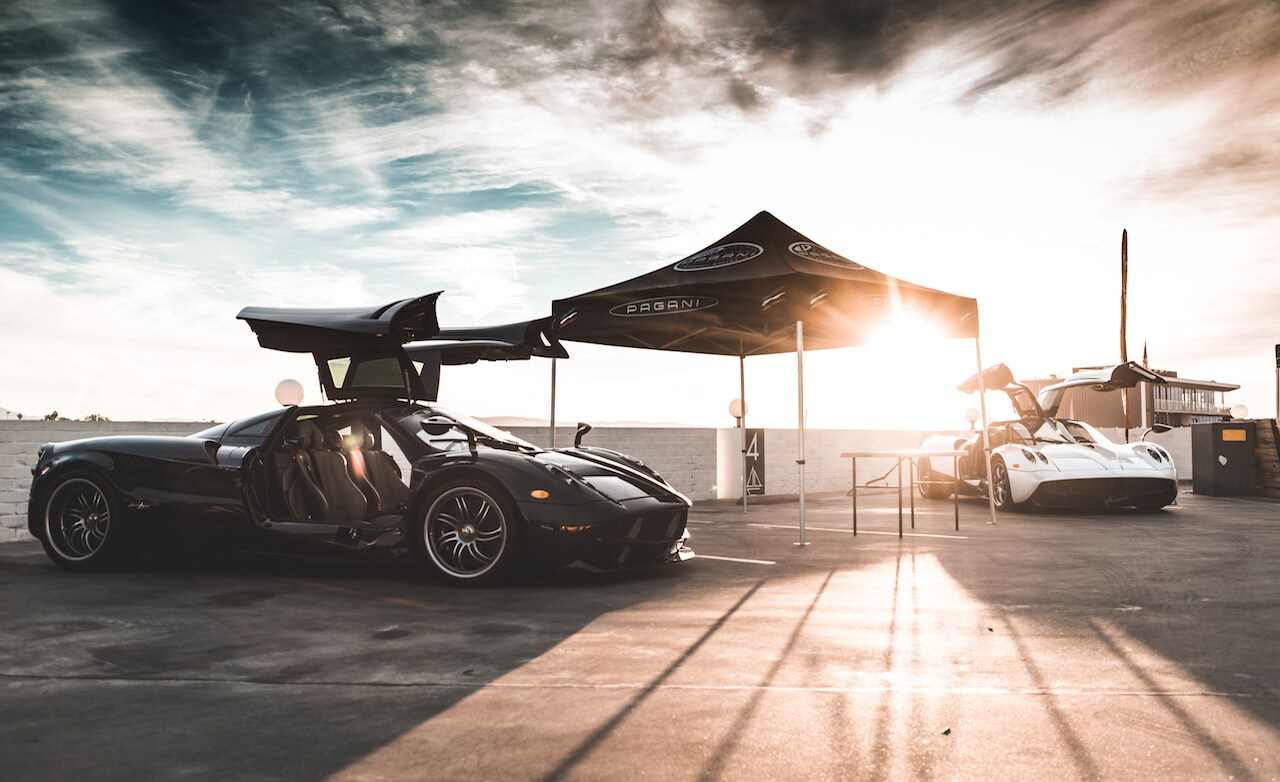 Pagani Newport Beach was honored to attend and be a sponsor for Targa Trophy's sixth-annual Holiday Cruise. This year, the starting grid began atop the Lido Marina Village parking garage in Newport Beach, CA and concluded in San Diego at local social spot, Queensborough.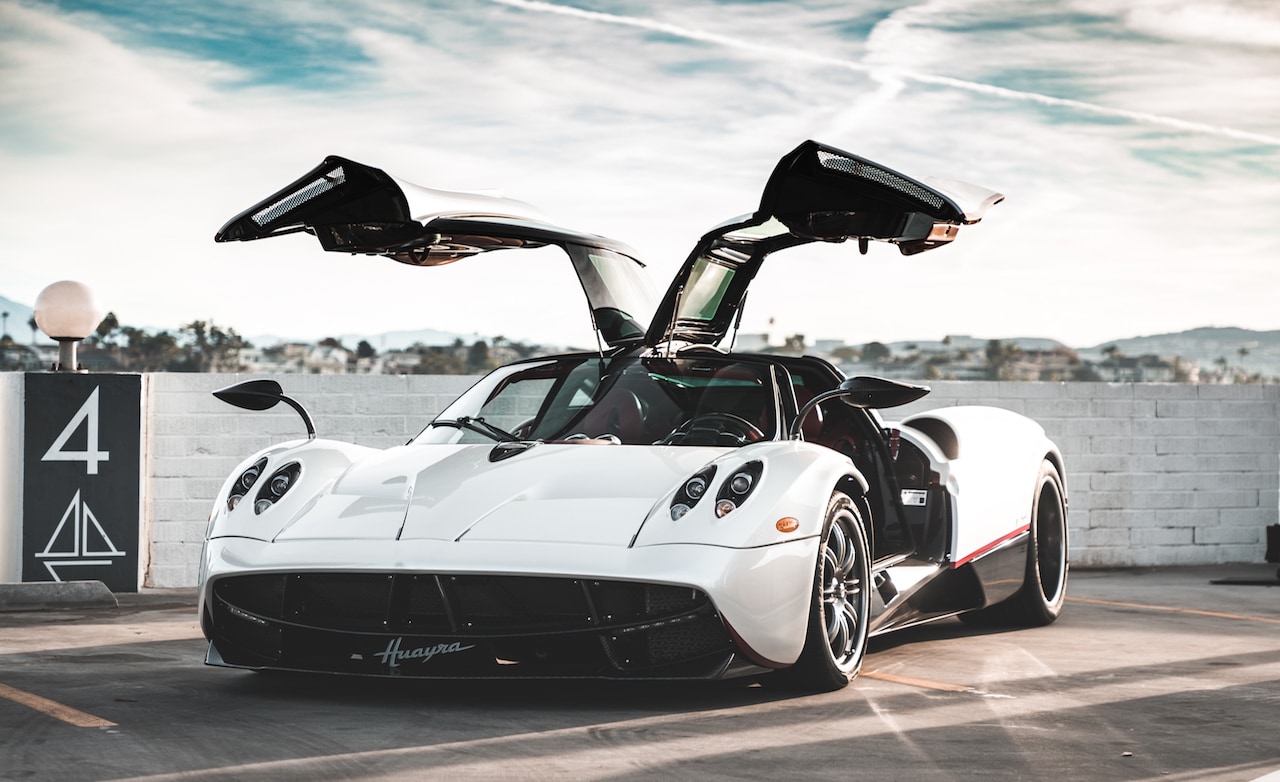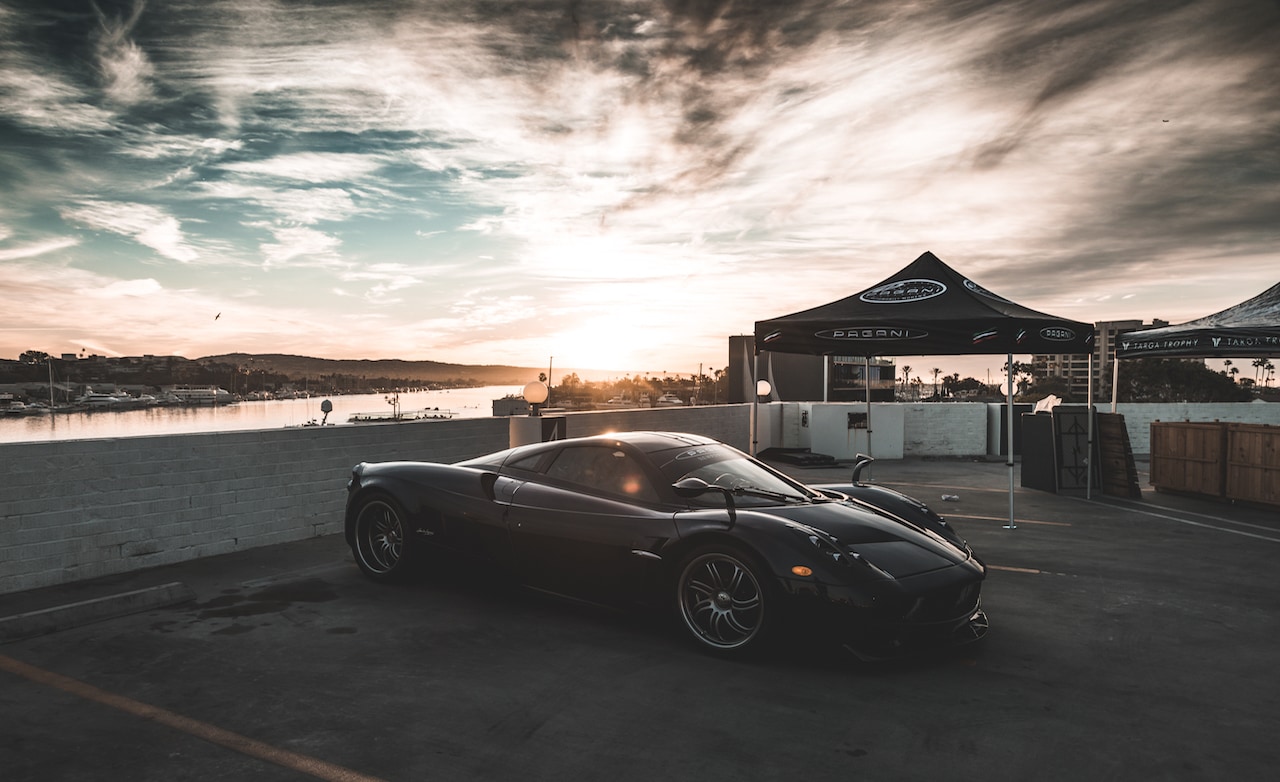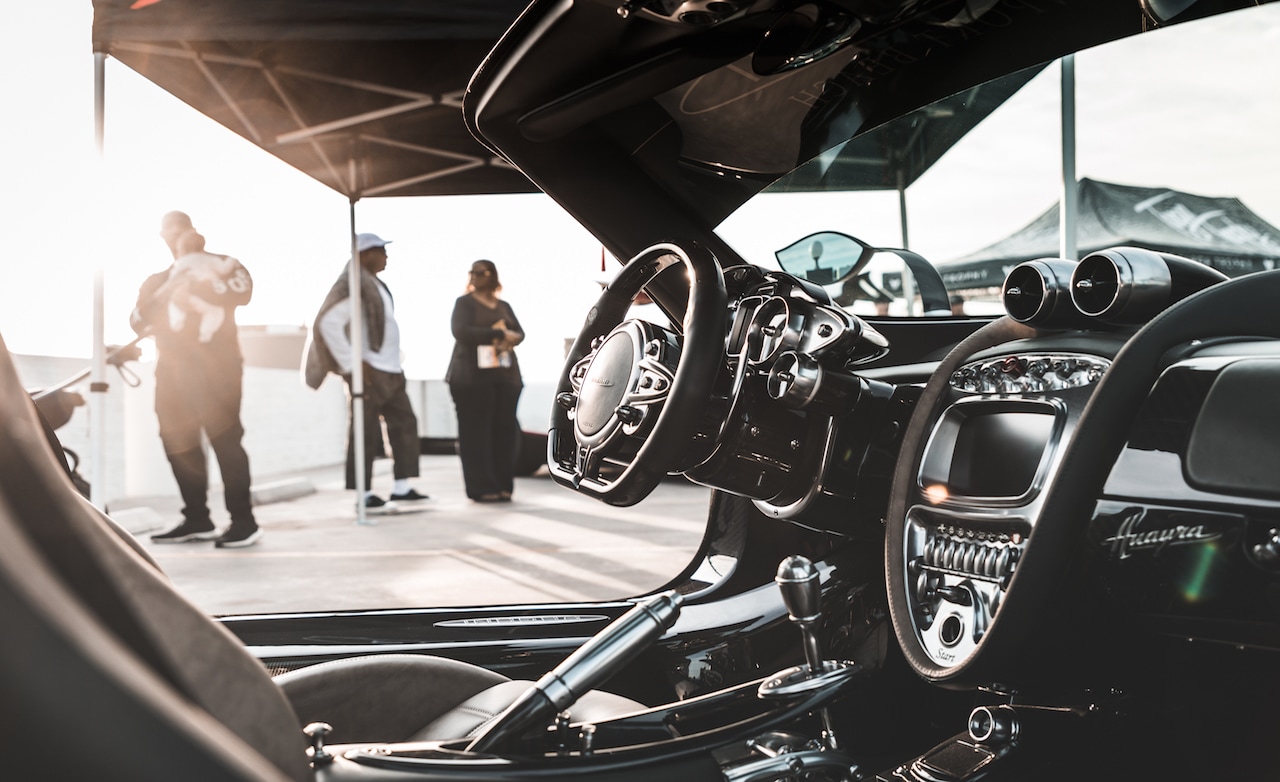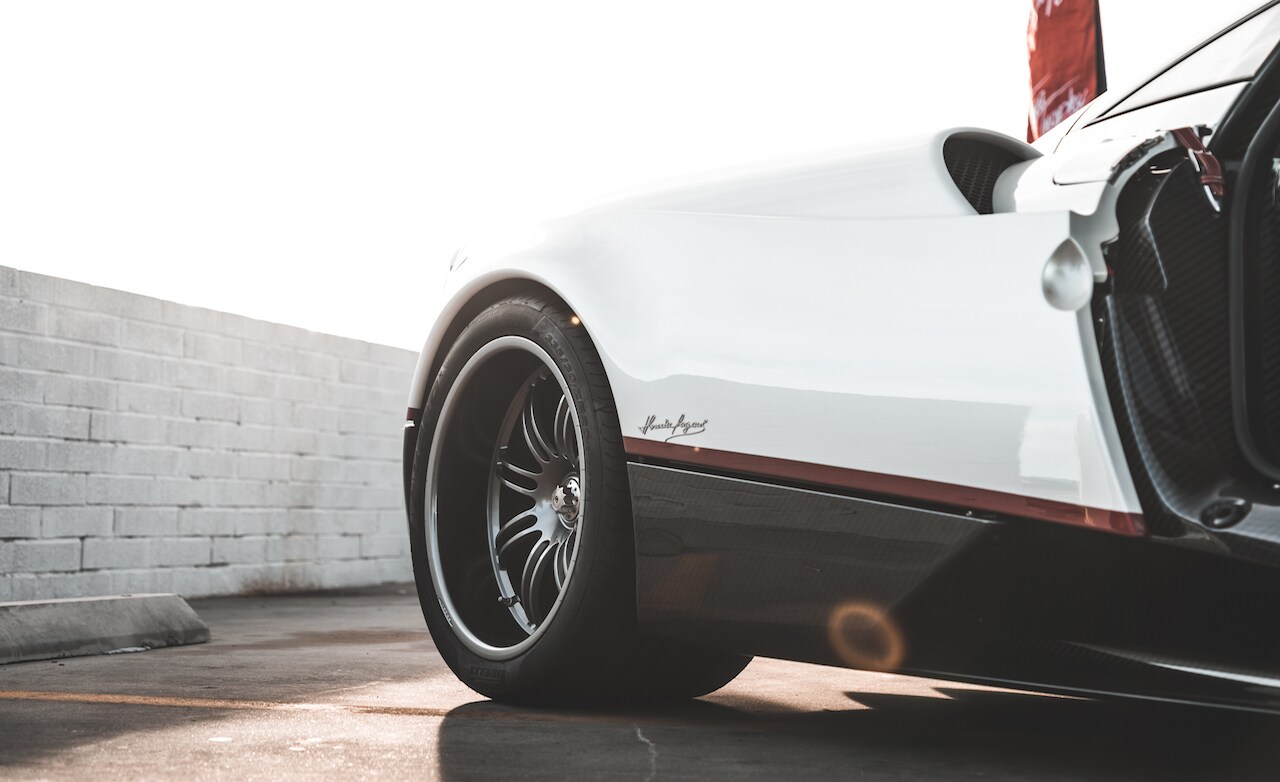 Targa Trophy makes it one of their main priorities for the Holiday Cruise to give back, and as a result partner up with Salvation Army to receive any and all donations. Participants bring canned goods or an assortment of non-perishable food items to the starting grid and volunteers from the Salvation Army receive them. However, along their route, drivers and co-drivers are tasked with scavenging checkpoints for pictures and pre-selected grocery store stops to collect additional canned foods that are turned in at the finish line. Then, they must upload the pictures from checkpoints, as well as show proof of food purchases via social media.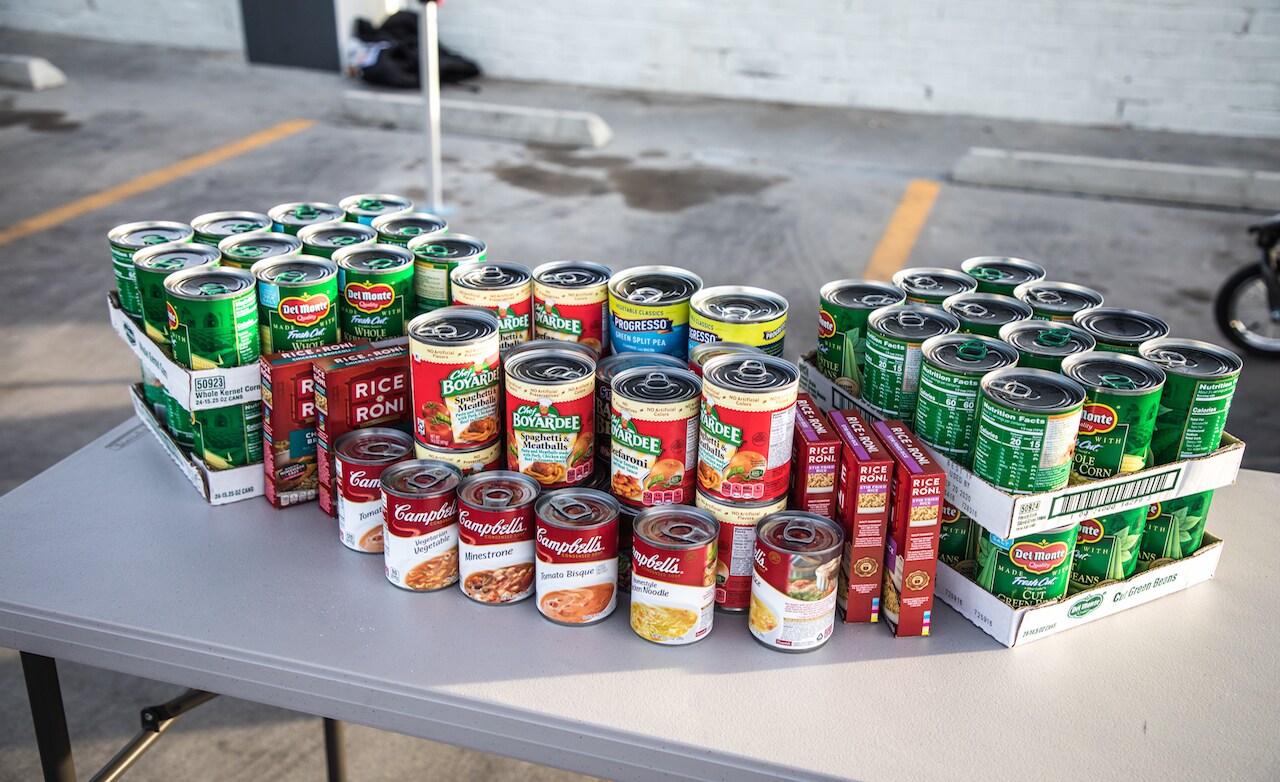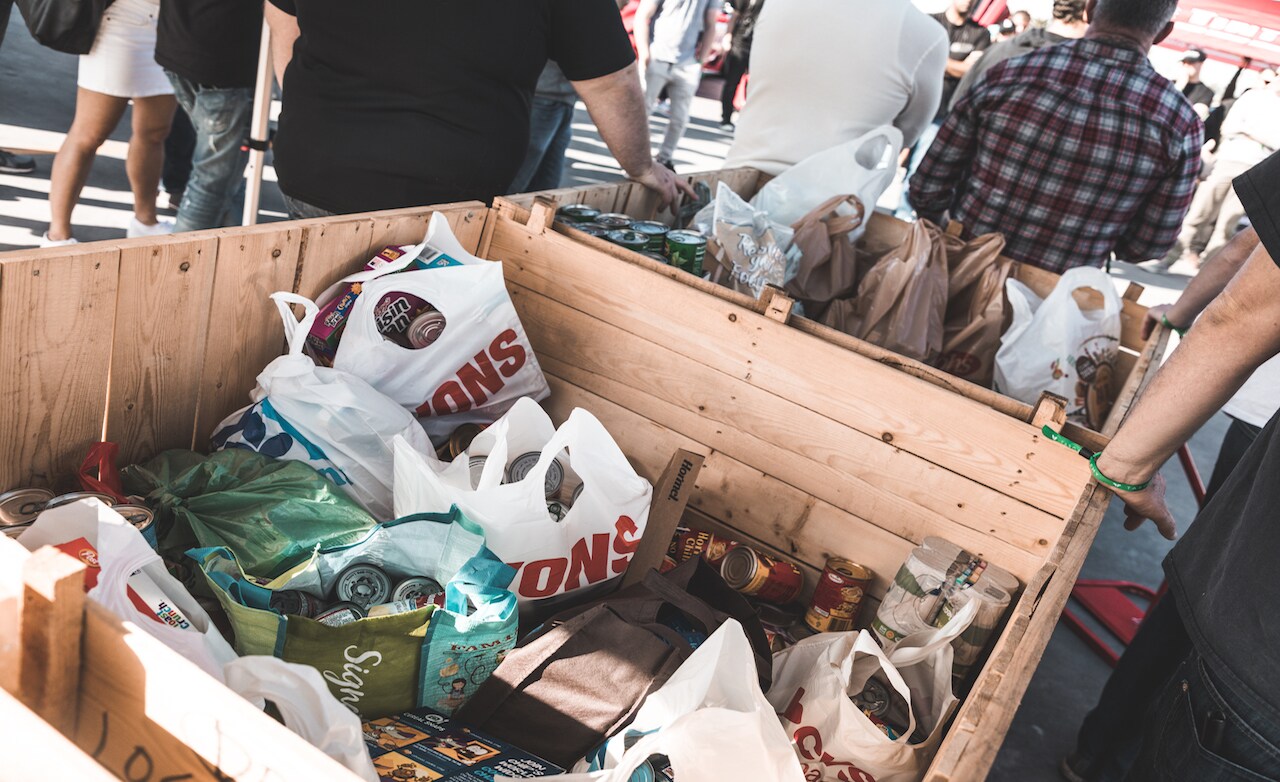 On display at the Pagani Newport Beach booth were two of the Huayras currently for sale at the dealership; the 2014 Bianco Benny (white), and the 2014 Blue Midnight Plus Huayra. Both were a fan favorite and drew countless spectators while cars filed in to take their places on the start grid.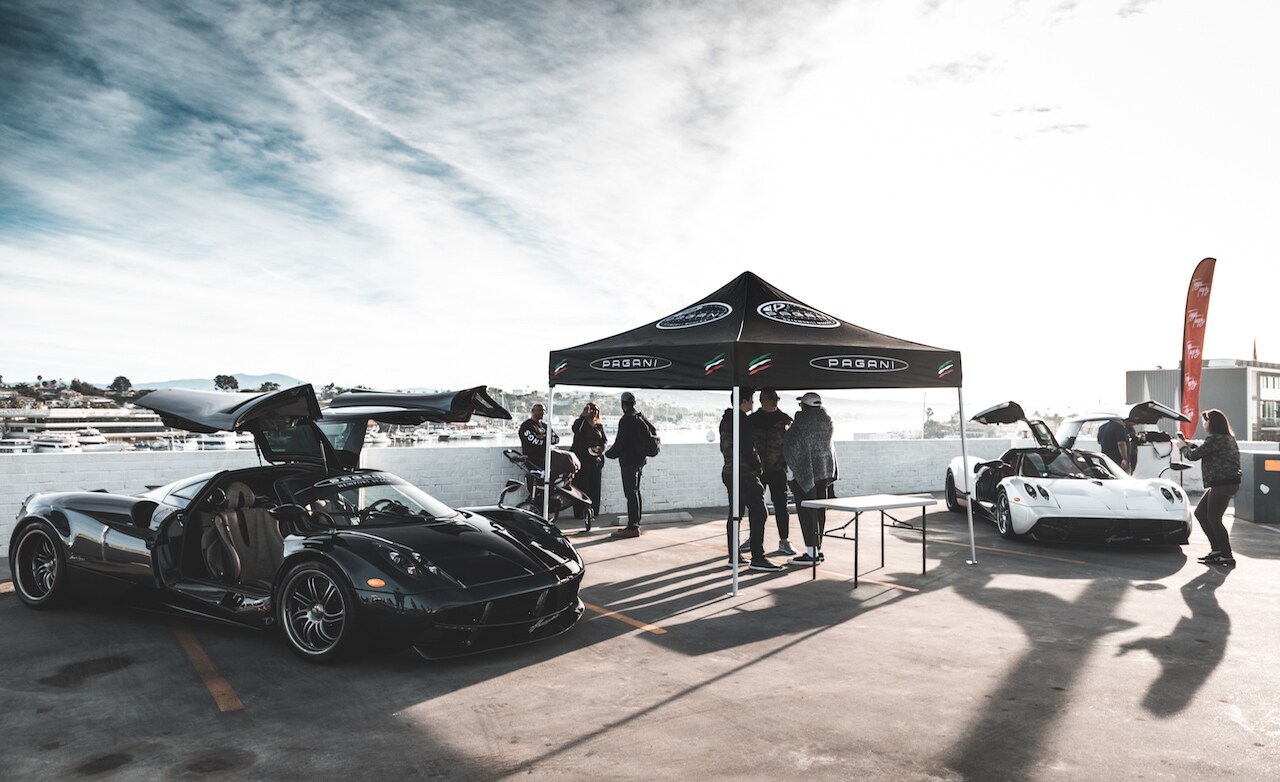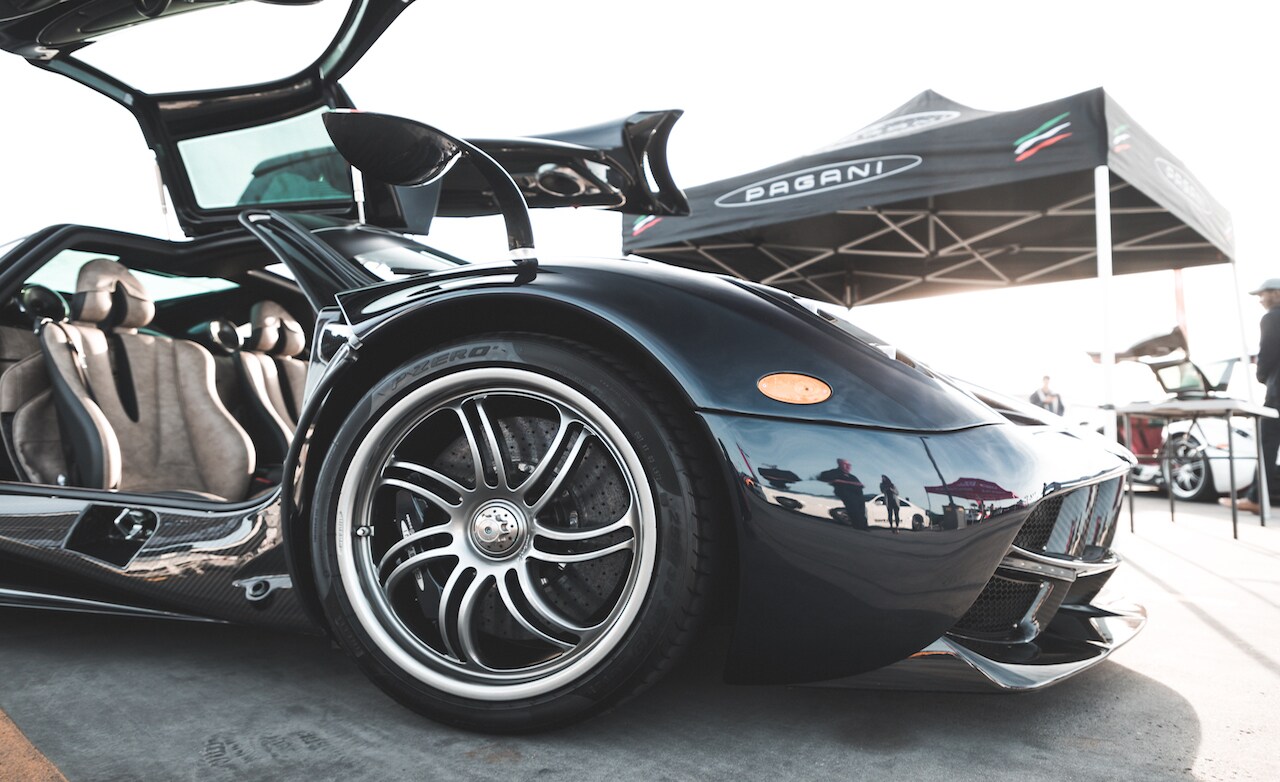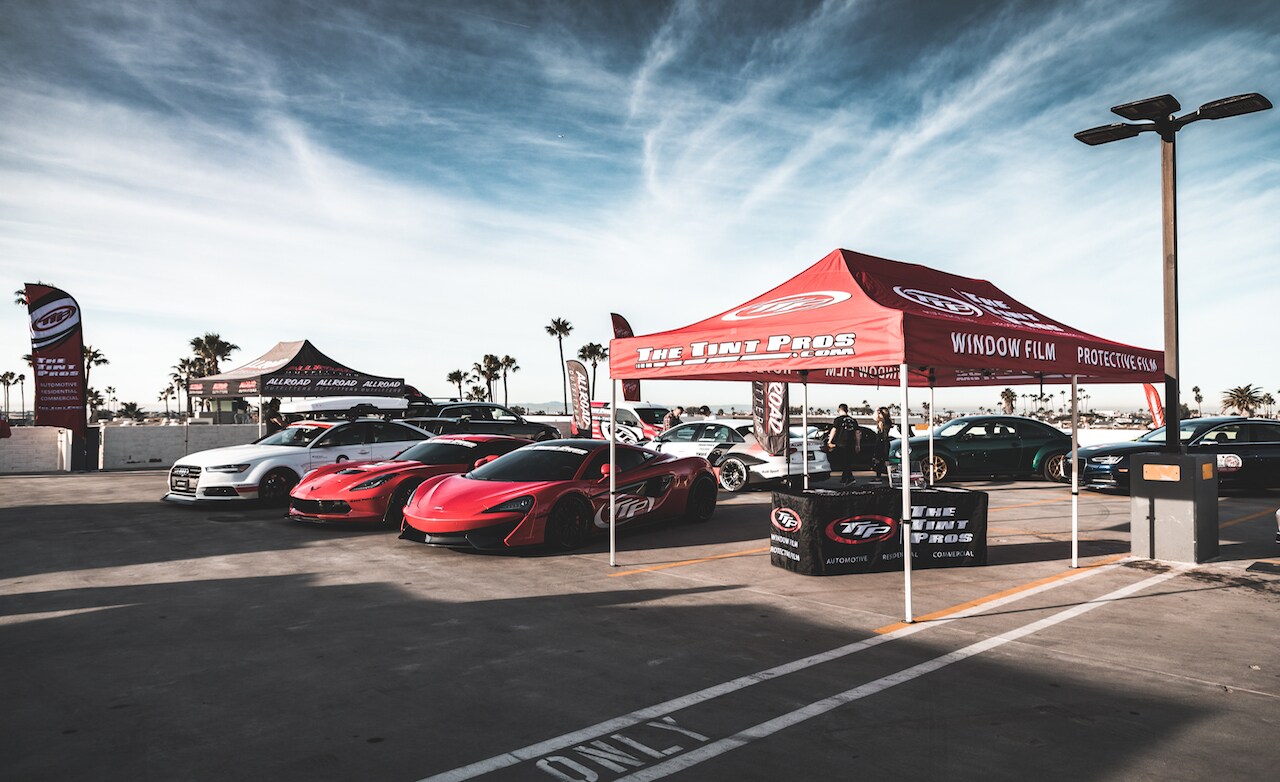 Our friends, The Tint Pros had their vendor booth set up with several cars on display.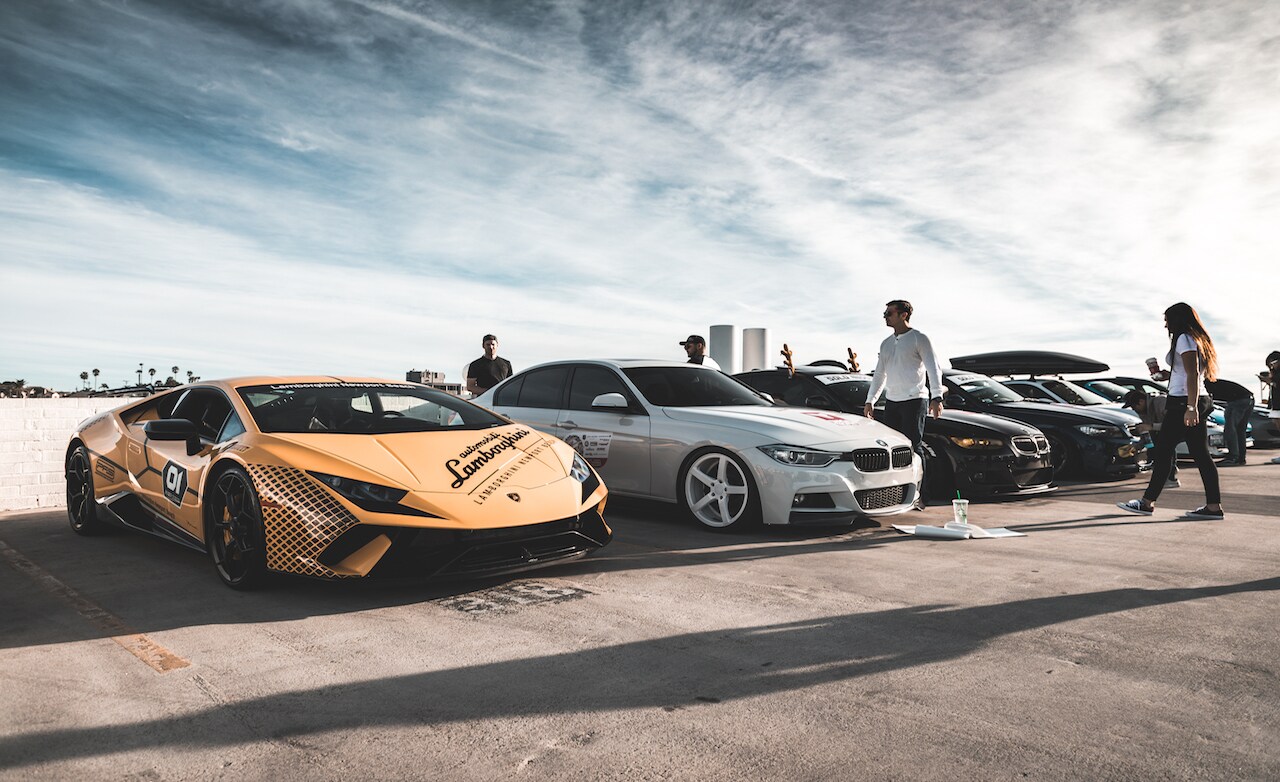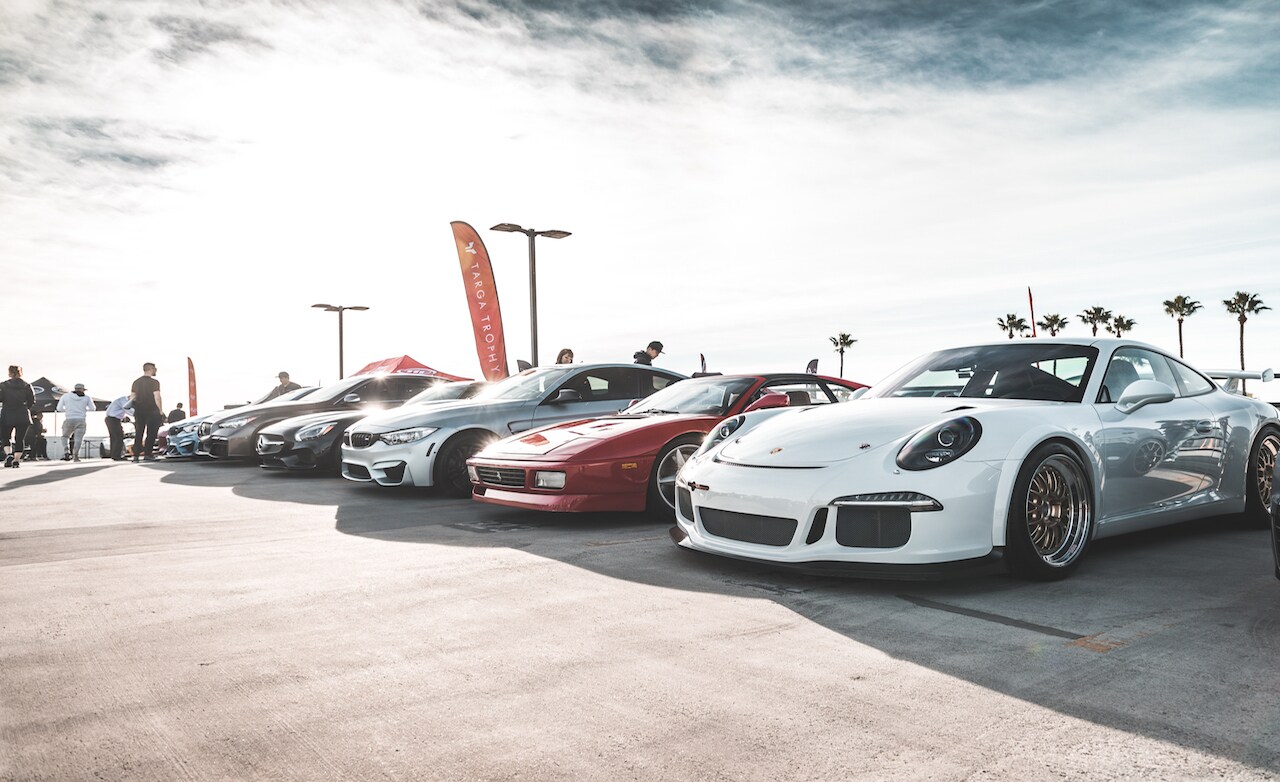 The Targa Trophy starting grid always features a great variety of cars.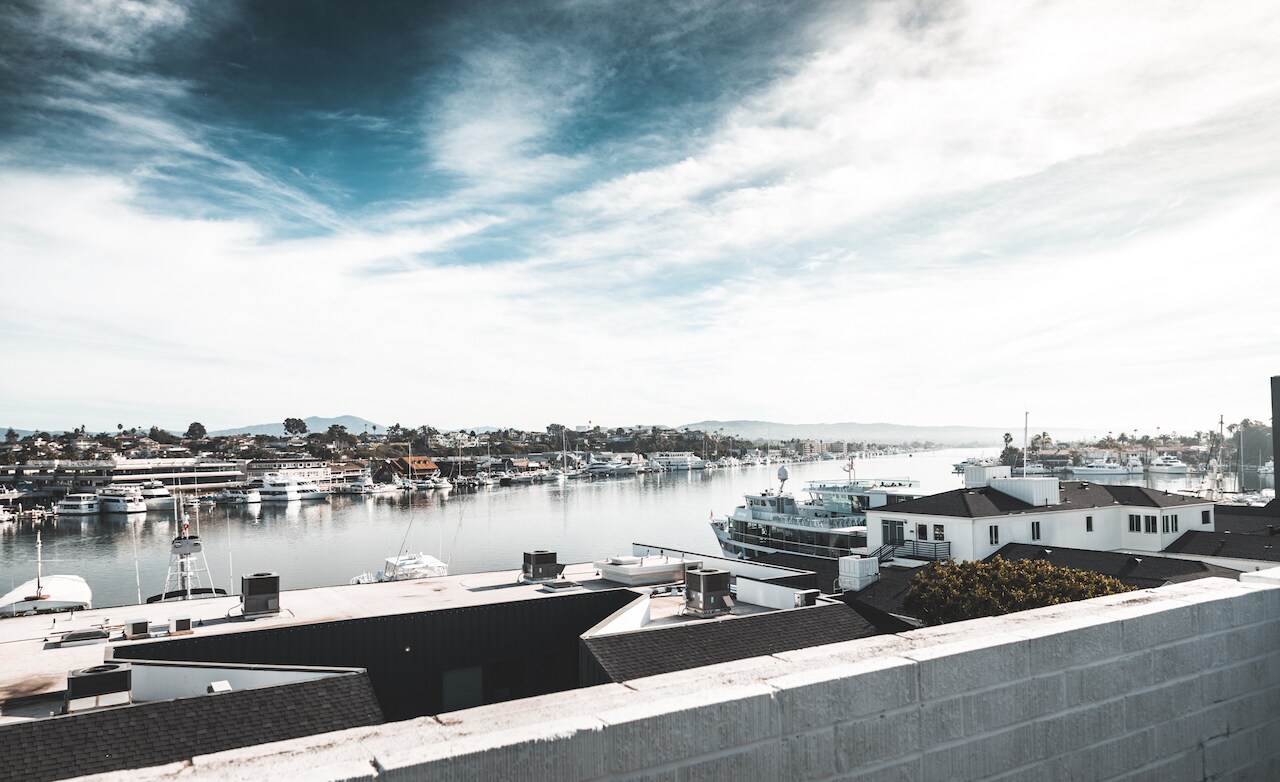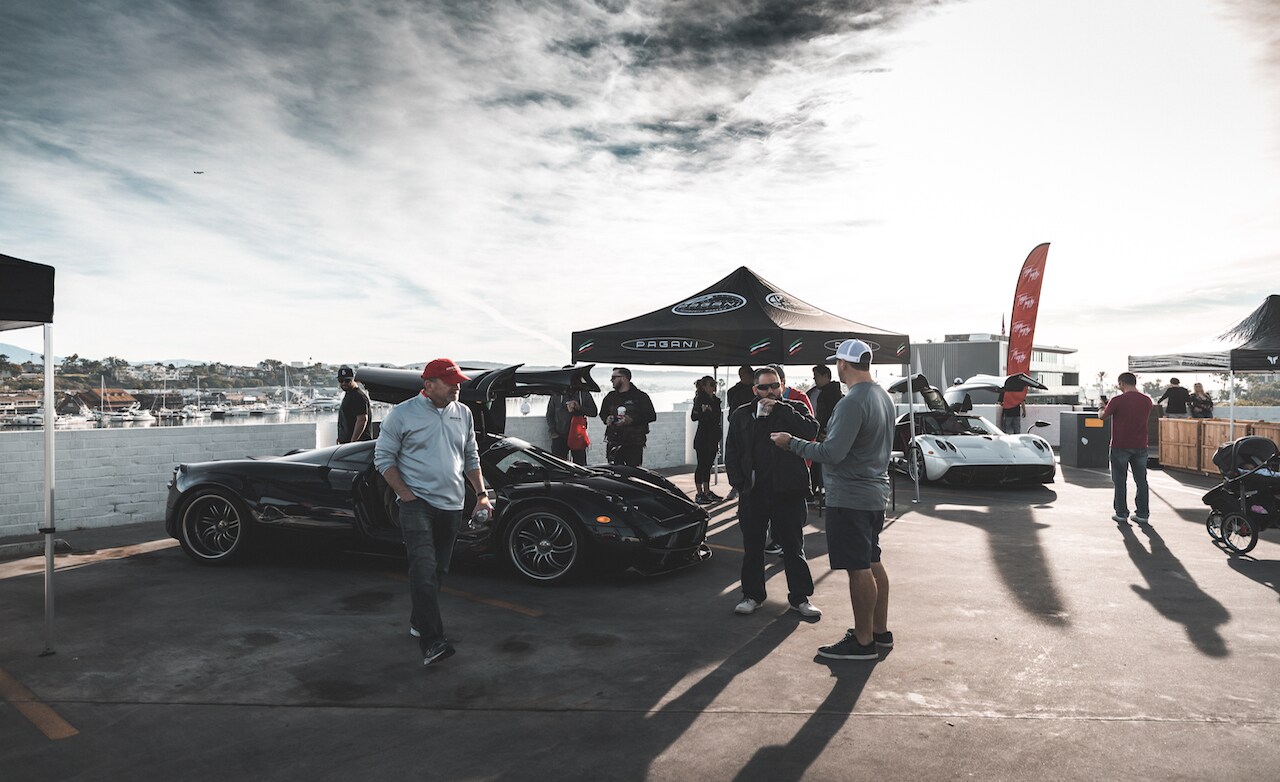 The scenery from the top of the parking garage allowed for perfect photo opportunities of the Huayras. An azure sky filled with fibrous clouds, combined with sunlight that glistened off the water created a serene backdrop for enthusiasts to admire the cars outside the confines of the dealership.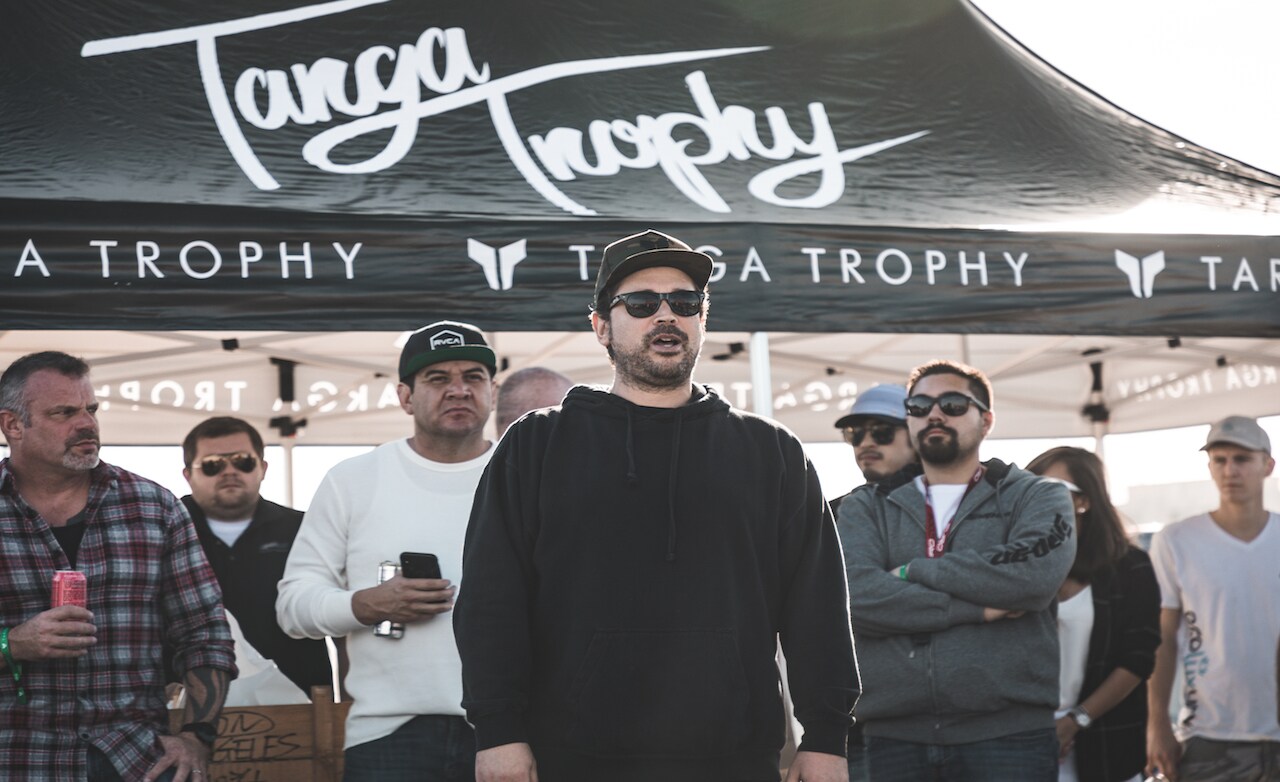 Jason, the organizer of Targa Trophy, gathers all the entrants for a brief driver's meeting, reminding them to have fun, be safe, and gives them a final send off before meeting up again in San Diego.